Other testing companies attempt to be all things to all people, at Industry Edge we focus on developing specific industry testing solutions. We have been providing testing solutions to hiring managers and staffing agencies improving industrial placements and profitability since 1997.

Industry Edge is a division of Skilled Craftsmen of Texas, Inc. a Houston, Tx based industrial staffing firm. Skilled Craftsmen has been a user of Industry Edge since 1997, and in August of 2016 purchased Industry Edge. Our long term usage postions us perfectly for consulting in giving the true benefit and return on investement to staffing companies and manufacturers.
...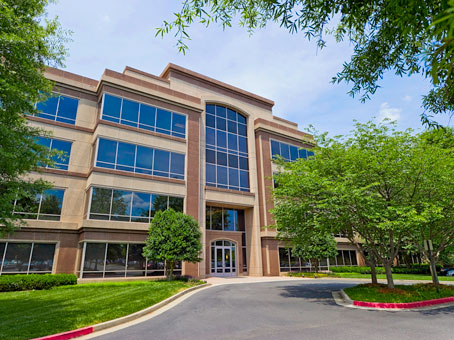 Industry Edge /
Skilled Craftsmen of Texas, Inc
.
9193 Winkler, Suite H
Houston, TX 77017
Phone: 1-866-517-5498
Contact Us:
For more information, to schedule a demonstration or speak with a sales representative, please call us at 1-866-517-5498 or complete the form below.