Industrial Skills Assessments
Other testing companies attempt to be all things to all people, at Industry Edge we focus on developing
industrial skill testing solutions
. We have been providing testing solutions to hiring managers and staffing agencies improving industrial placements and profitability since 1997.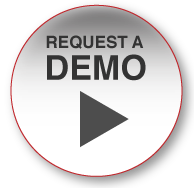 Call 1-866-517-5498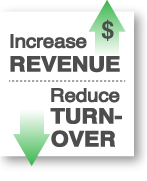 The Benefits of Industrial Skills Testing
The cost
of a bad hiring decision:  An employee drilled 40 holes too deep into 20 motors resulting in over 600,000 in damages.

The reality of making uninformed decision regarding basic skills: The results of an Industry Edge study of over 500 applicant tests revealed that the average score for reading a ruler was 56%.
The benefits of skills testing:  According to a recent study, turnover in a Warehouse/Distribution role was reduced by 50% for high-scoring associates.
.....

© 2012 Skilled Craftsmen of Texas, Inc. Industrial Skills Testing and Skills Assessments:
GoFullSpeed
web strategy & design